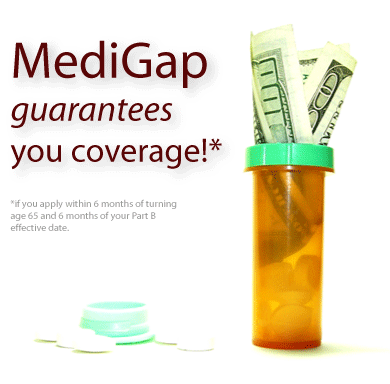 Is there much of a difference between AARP Medigap and the new Advantage Plan?
Medigap through AARP is backing a traditional Medicare Part A and Part B. Both A and B have deductibles and co-payments, and what Medigap does is picks up the co-payments for you.

The Advantage Plan may have different requirements or enforcements based on your situation. I would not look at the costs in determining what policy to get, you should look at the benefits you receive from the policy.

Does your physician accept the plan that you have, and do you like your physician? If you do, then you may want to stick with Parts A and B with Medigap. AARP Medigap and the new Advantage plan are two very different things.